Welcome to the EuNC Learning Centre in Croatia!
Courses are offered at the Croatia Learning Centre in English.
Programmes of Croatia Learning centre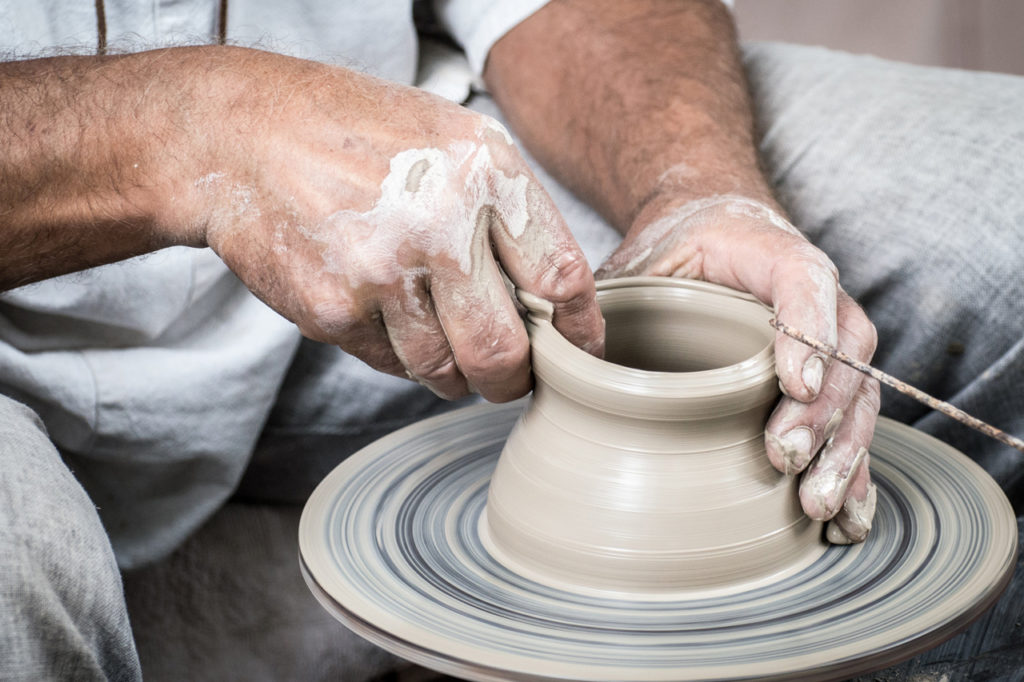 Certificate in Spiritual Formation
Deepen your faith with courses in Bible, Theology and Spiritual Formation
---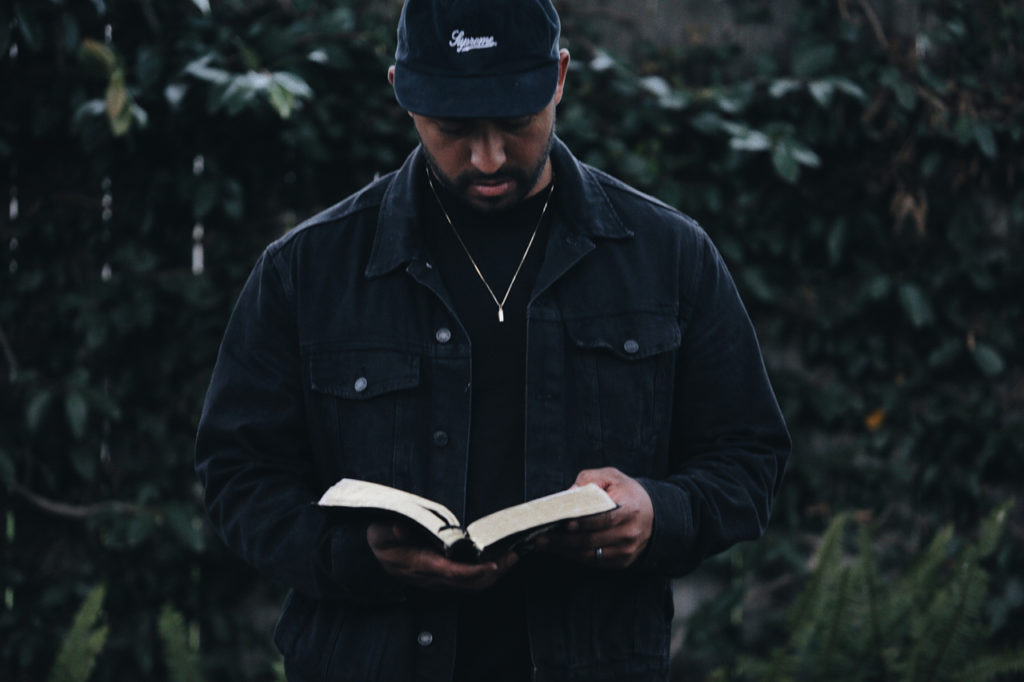 Diploma in
Christian Ministry
Build your skills in Christian Ministry to serve more effectively in God's kingdom.
The EuNC
European Nazarene College (EuNC) is a vocational school of ministry in the Wesleyan-Arminian theological tradition, with the mission of Enabling Christlike Disciples for Ministry.
Applying
Before taking your first course at EuNC, you need to go through our admissions process. This helps us to get to know you better and to make sure we have the necessary information to contact you and keep accurate records for your time at EuNC. Below you will find a list of the different materials that are needed. We need to have this information all sent in several weeks before your first course, so please fill them out as soon as you know you want to take a class.
Coordinator/Administrator: Cezarina Cufaj - ccufaj@eunc.edu

Adress:
c/o Church of the Nazarene
Handelova 4
Zagreb, Croatia 10000